It finally happened! And now it's over. :(
Isn't that the way of everything we look forward to? We anticipate it until it comes (which seems like forever!) and then are mournful when it is over. Any who here are few (cell phone) photos from out trip to Disney World!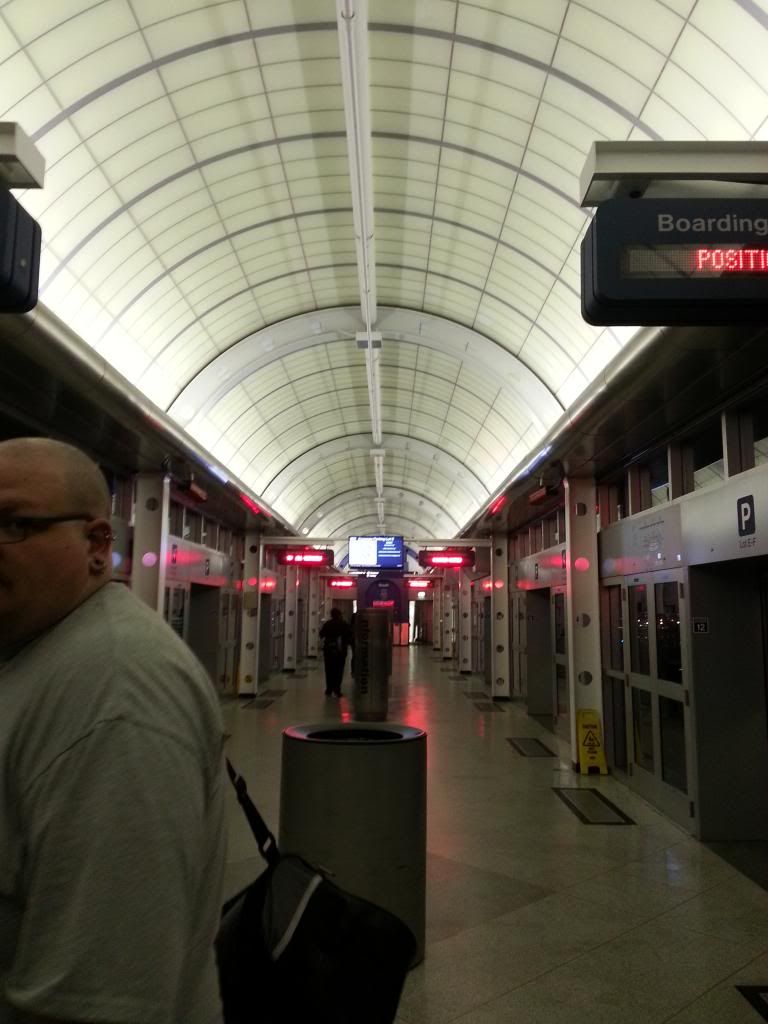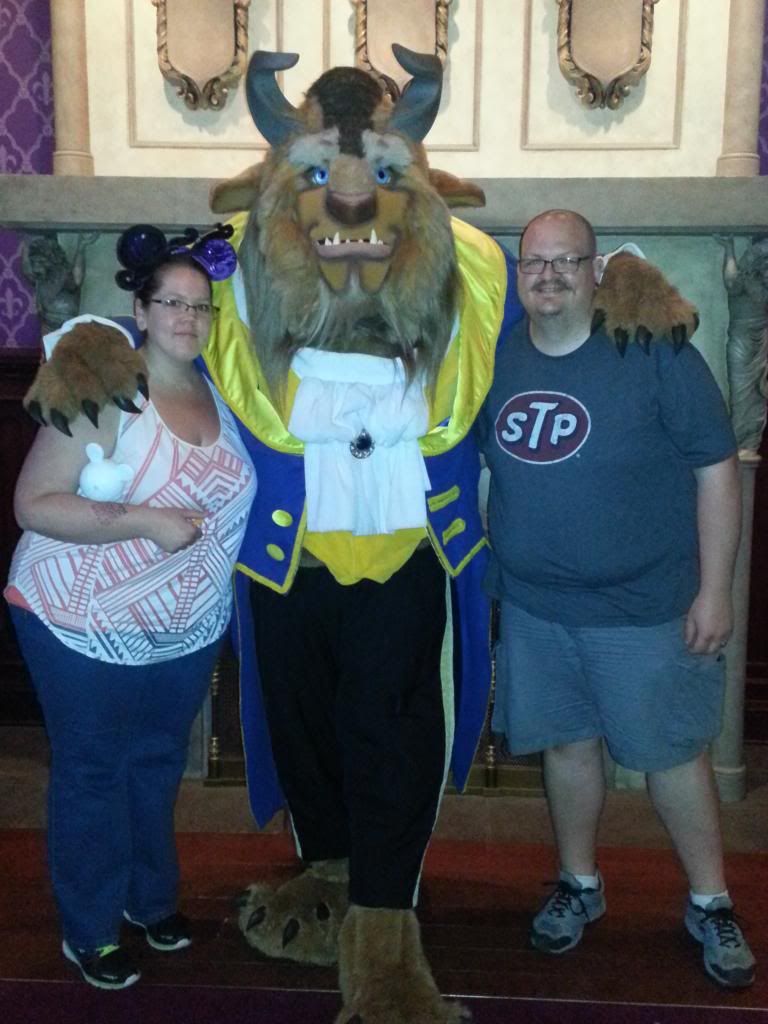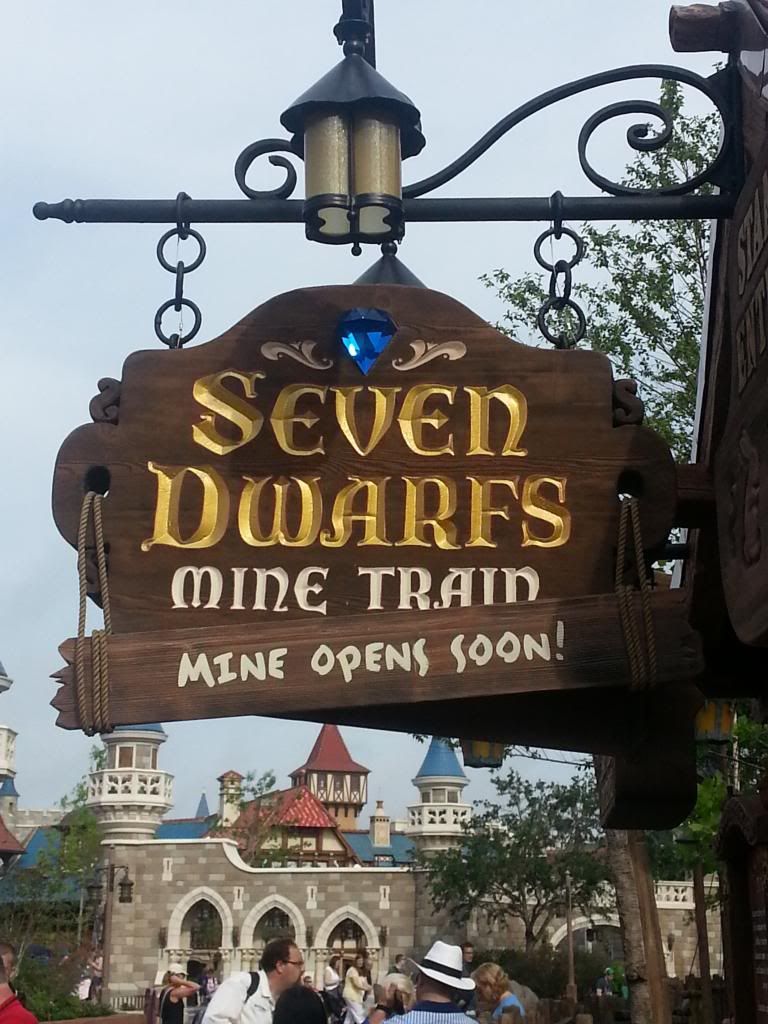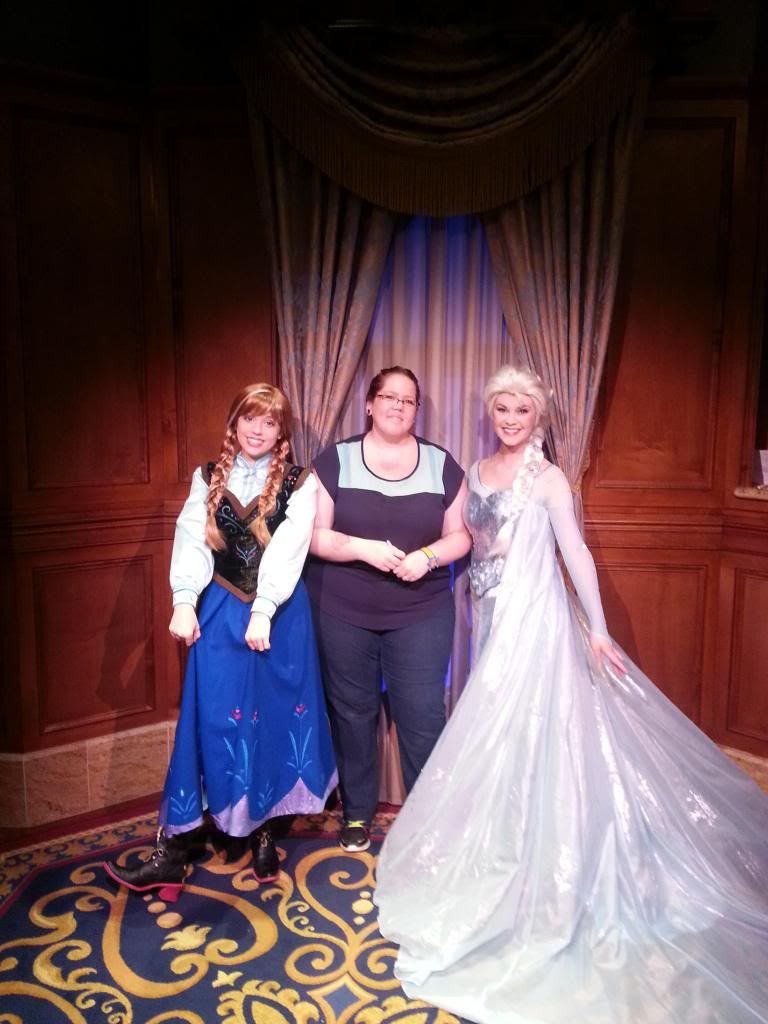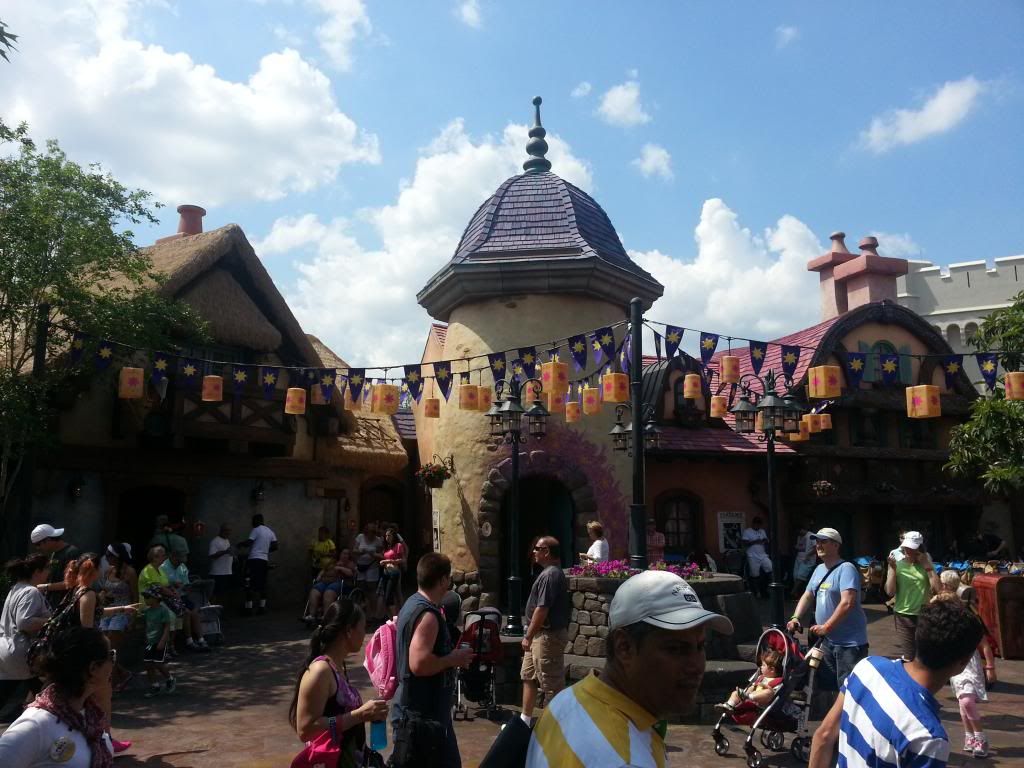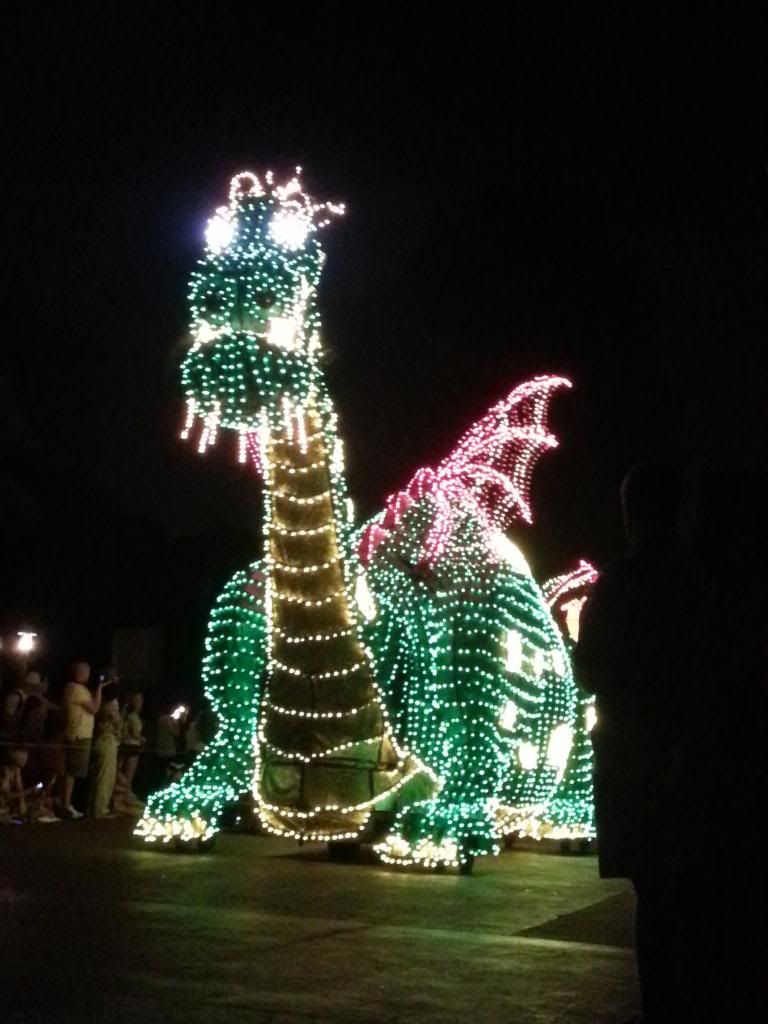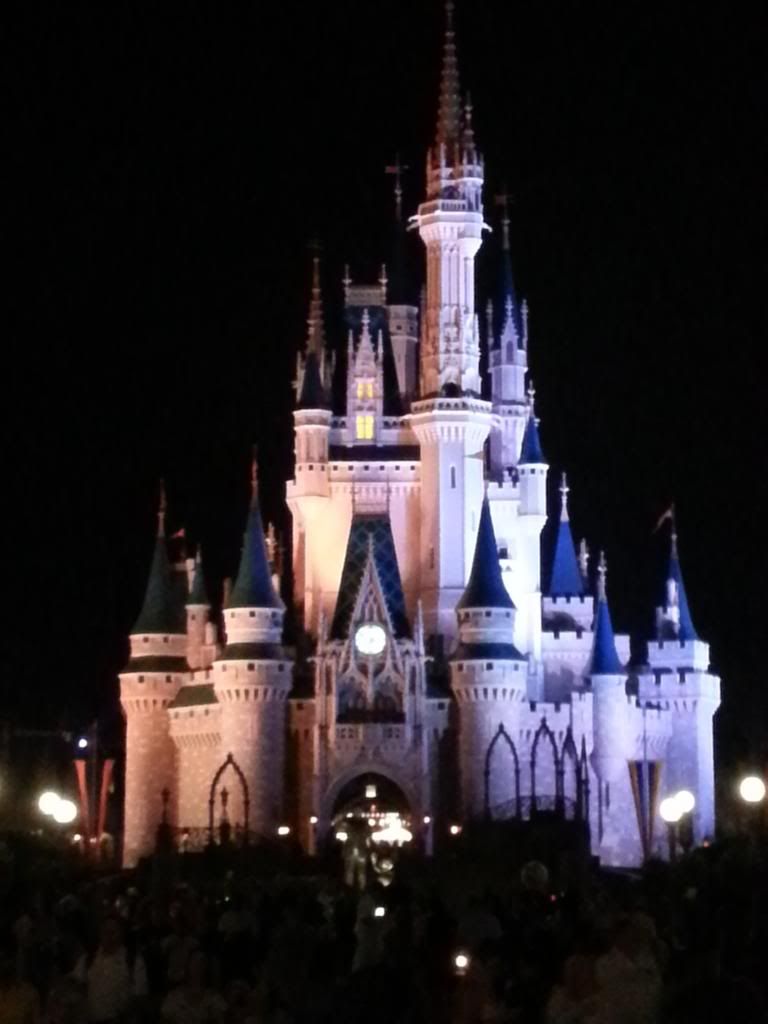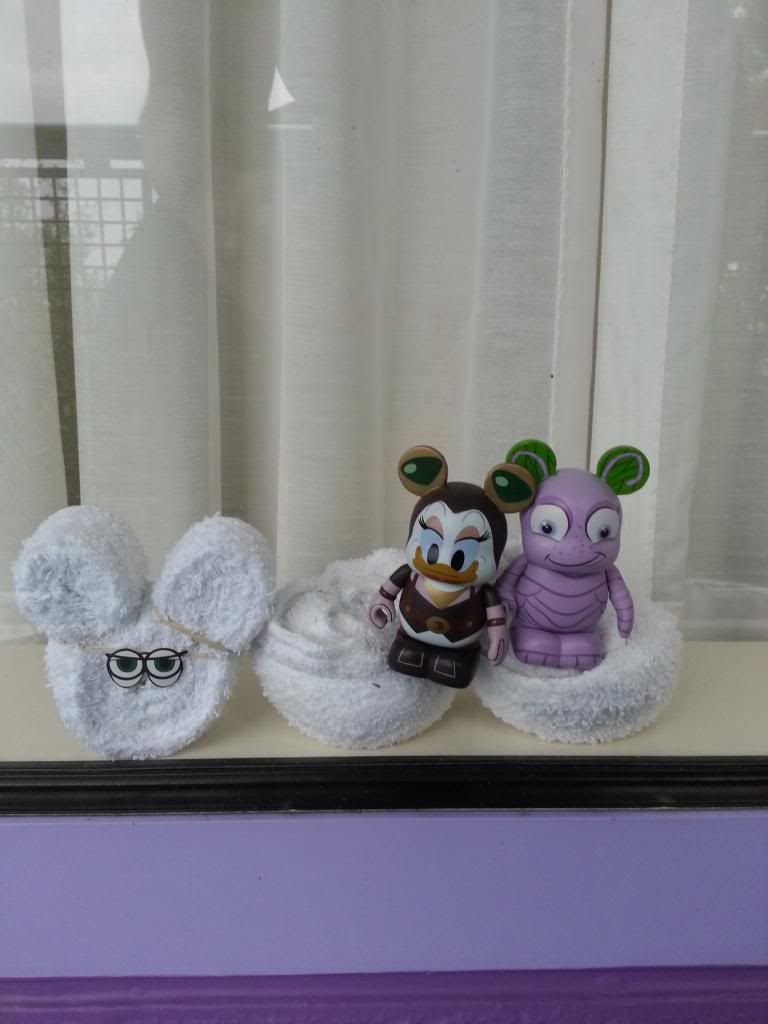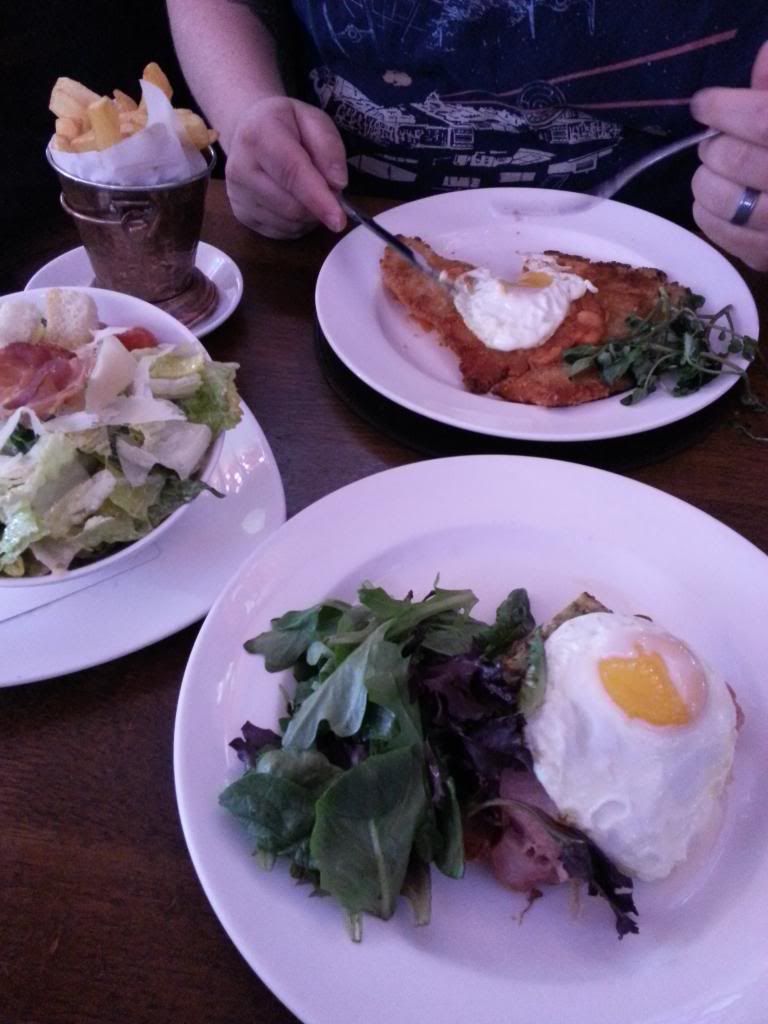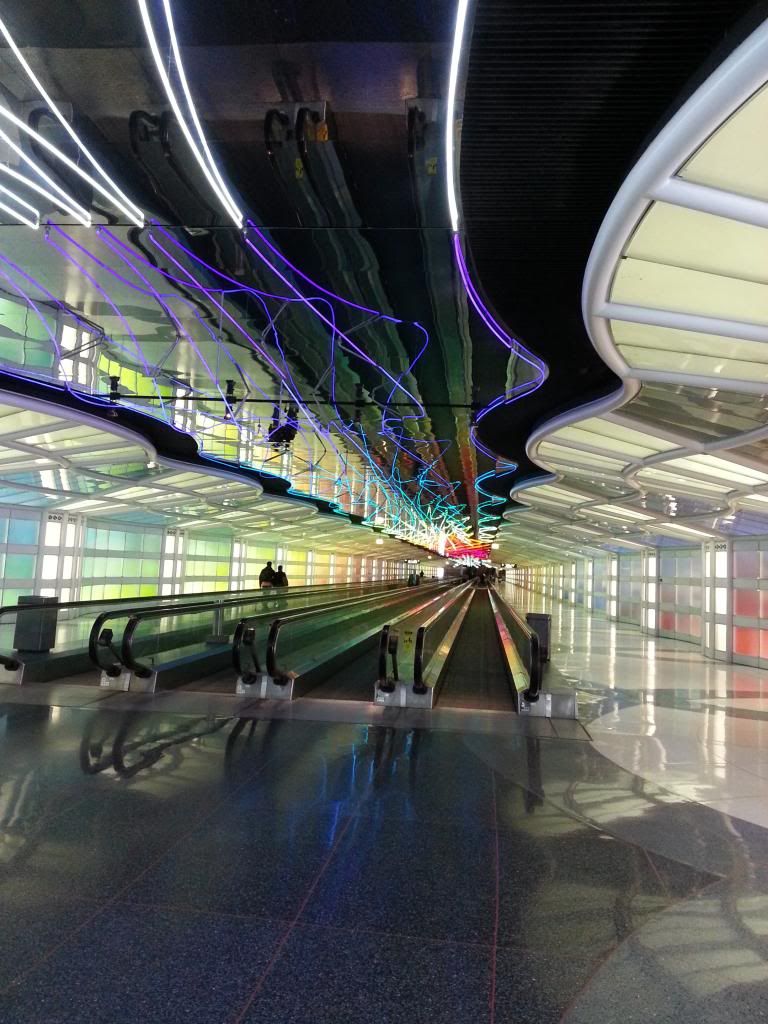 We had a blast! But we also got rained on a ton, had lots of back and knee pain from 12 hour days of huffing it around the parks for 7 days straight, and spent way too much money. Haha. I would love to share all the photos I took but there are hundreds. Literally. They came out so good though. Maybe I will share some of my faves in another post. Especially since there are no Festival of Fantasy pics in this post!
Here's to the next vacation!
-Marsha