I've seen Photo An Hour posts from a ton of bloggers (Kaylah being on of my faves). I love that you kind of get a sneak peak into their lives. And while I'll admit the thought of remembering to take a photo every hour for an entire day seemed impossible, I decided to give it a try! Here is my first attempt...
*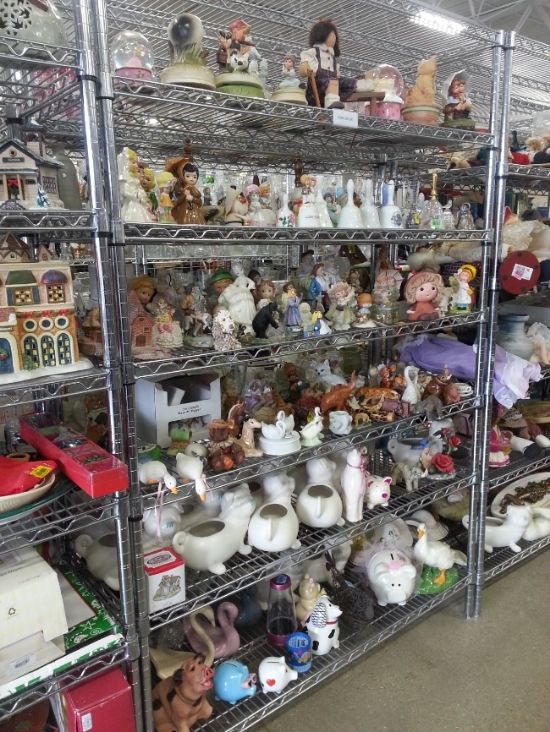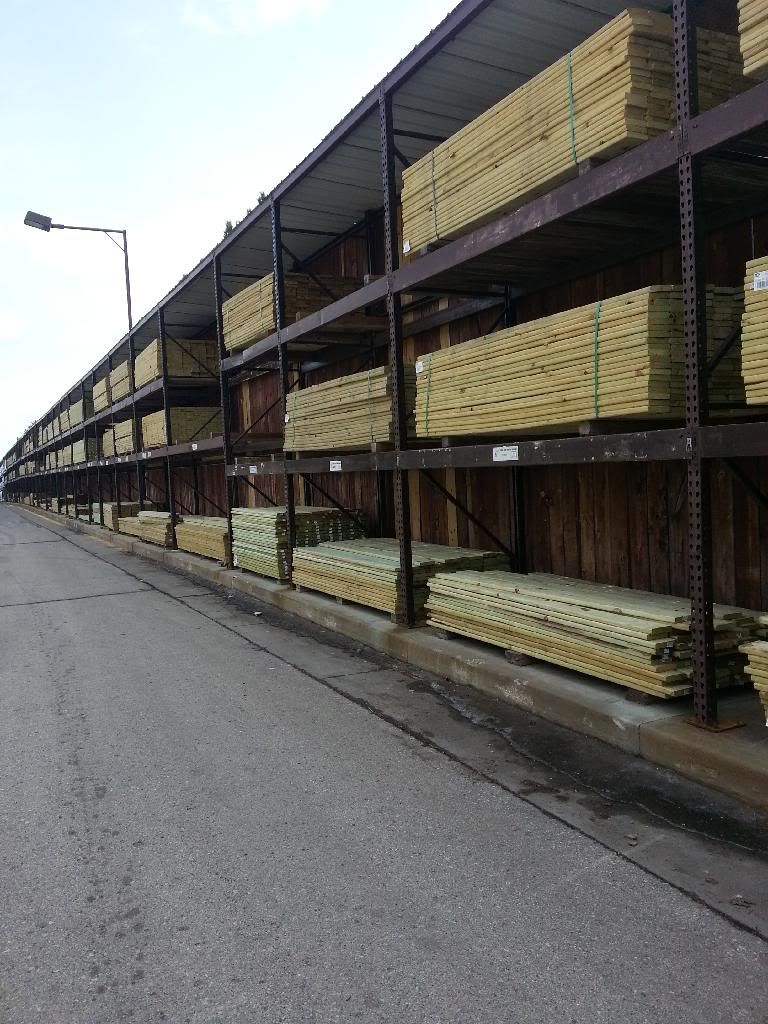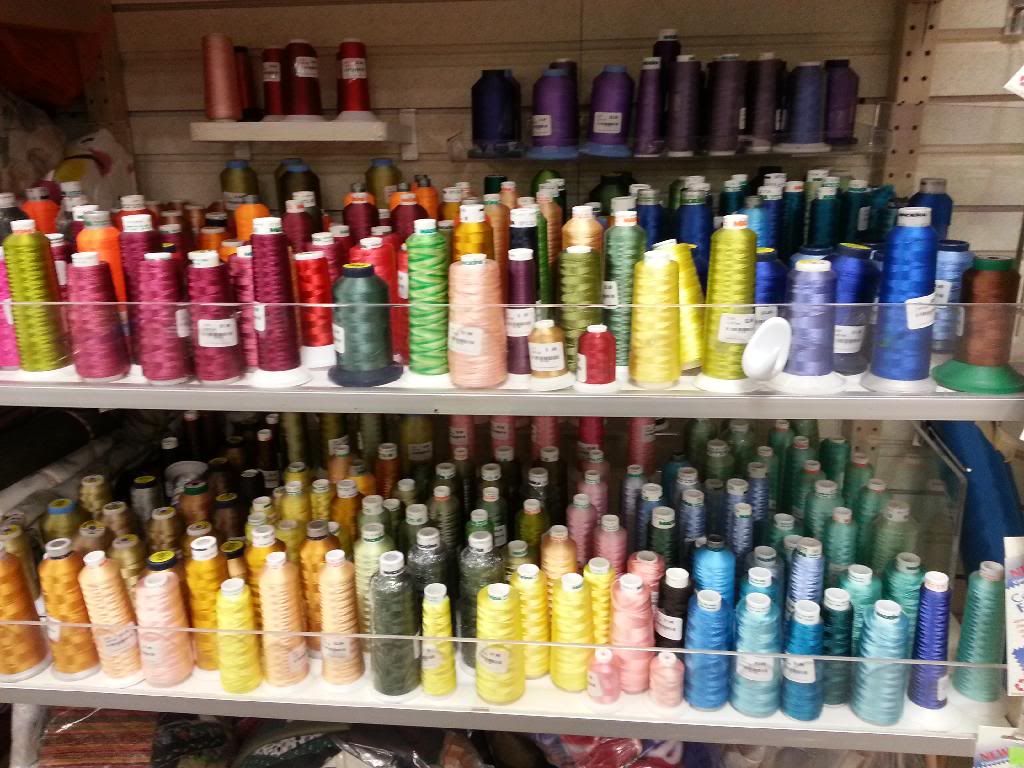 12pm: More thrifting. Are you surprised?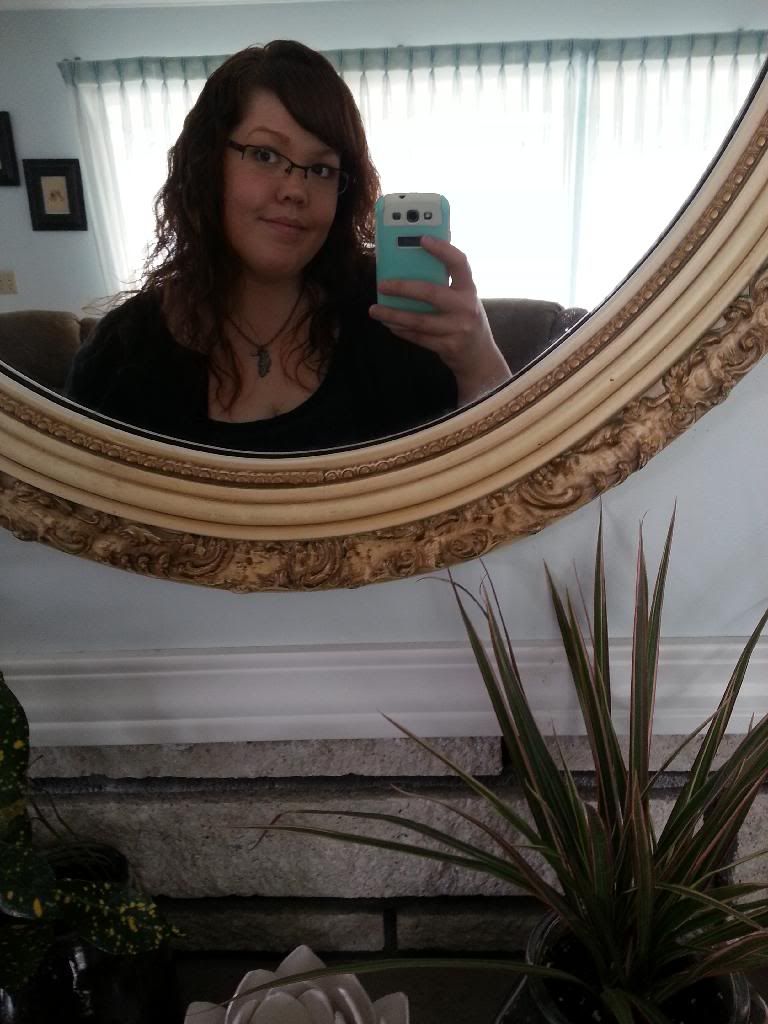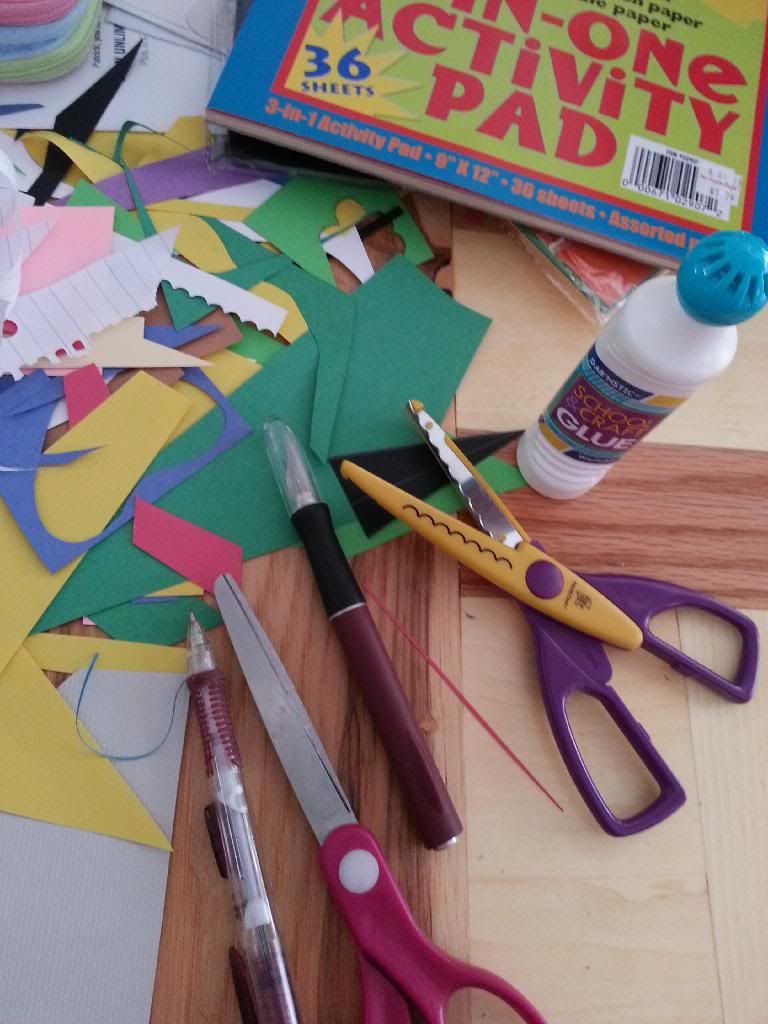 2pm-4pm: Crafting. I failed a bit here and forgot to take pictures. But I did really craft for 2 hours so it counts right?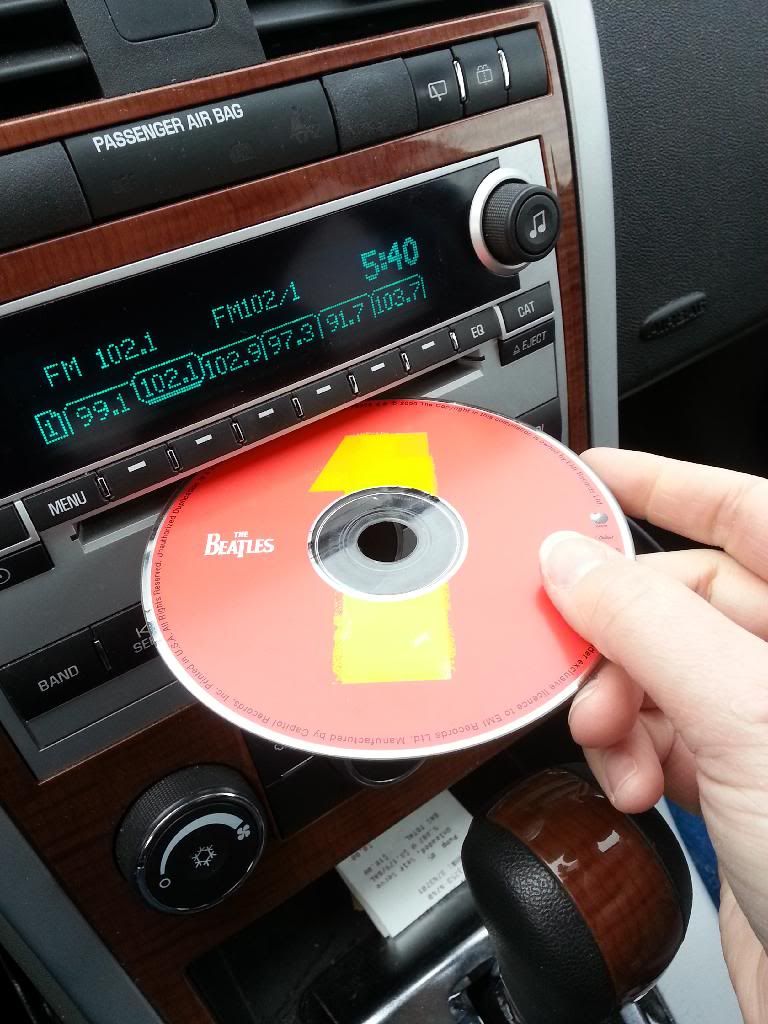 6pm: Super happy to add these to my plug collection! Not real happy with this pic though...
7pm: Getting some supplies. No fabric though...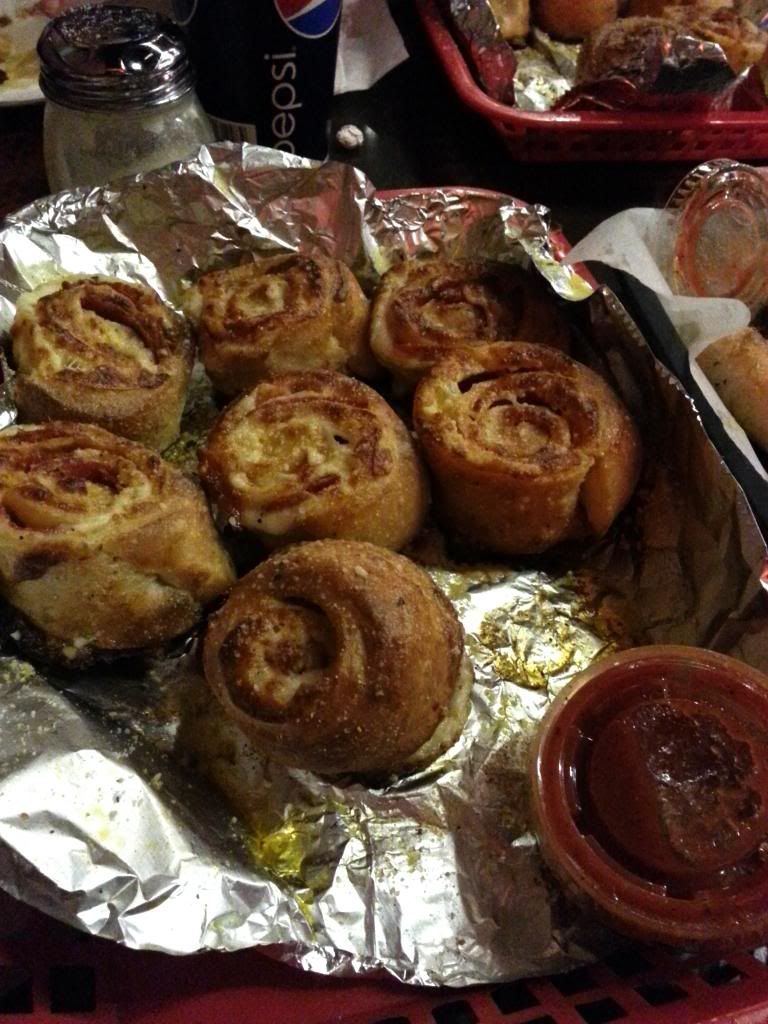 8pm: Delicious greasy dinner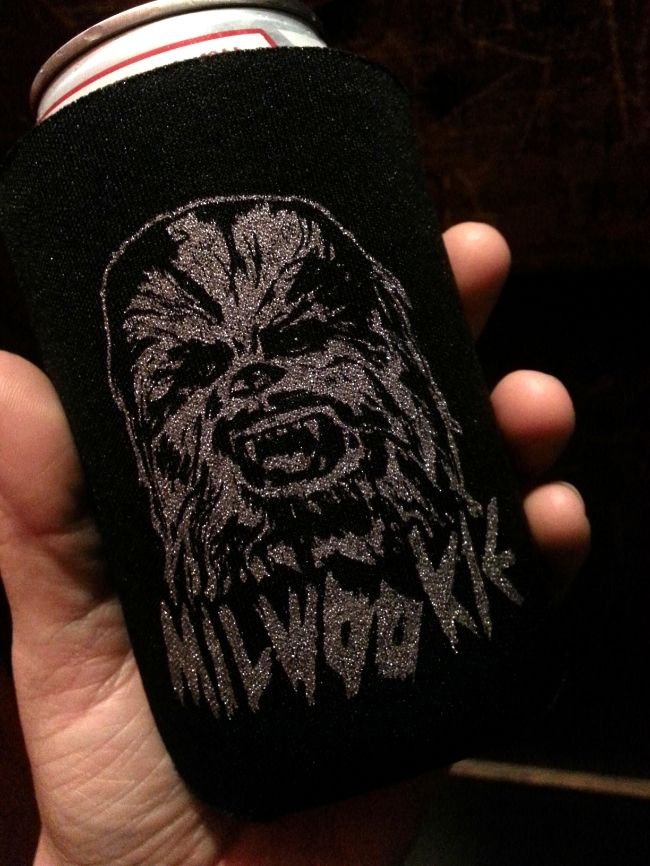 10pm: This doesn't even need a cation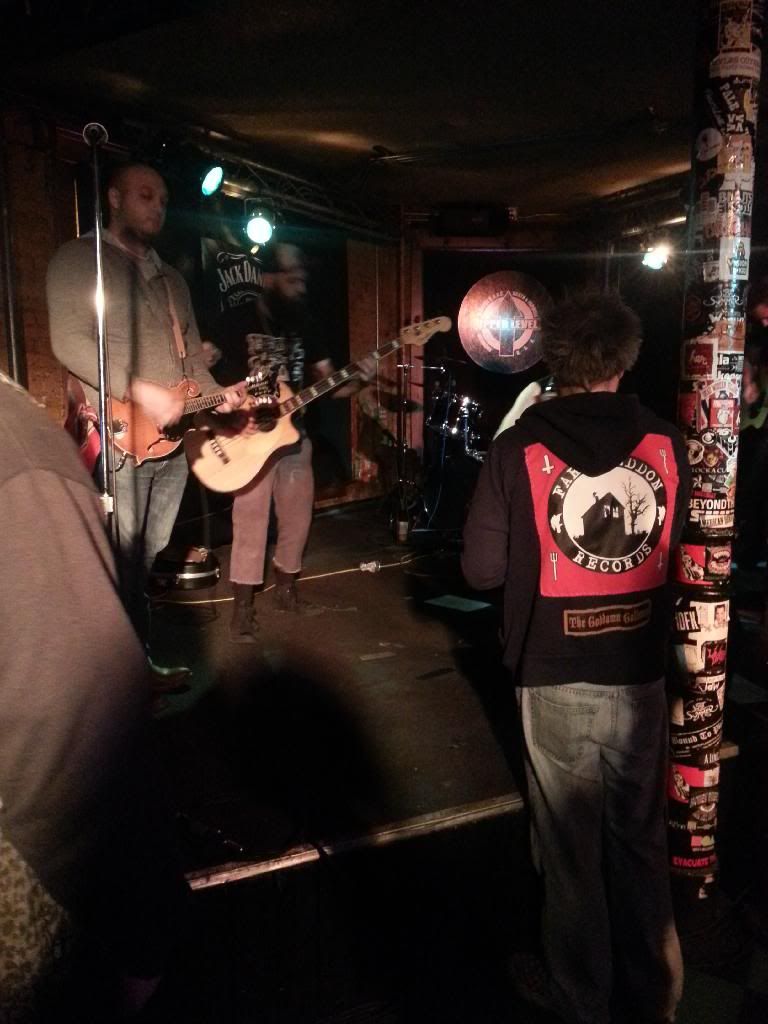 Sorry (but not sorry) for the image heavy post. I was up later than normal so it amounted to about 3 more photos that a normal day. Even though it was a challenge to remember to take pictures, I really enjoyed doing this. I think I'm going to try to document one day a month in pictures. Stay tuned!